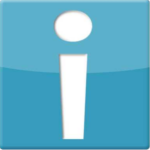 07/18/2014: Patch fixes CMS bug
The Insercorp Development Team released an update that fixed a bug in the CMS.
iPlasmaCMS2.3.4 Quick Fix
Bug Fixes
Previously, when attempting to log into the CMS, some users would arrive at a whitescreen and would not be able to log in to the CMS. This has been fixed so that users can log into their CMS with no difficulty.