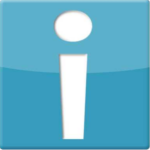 03/01/2017: Patch includes fix for broken links within the News Module Categories.
The Insercorp Development Team has deployed the News 2.1.1 Security Patch to fix broken links within News Module Categories.
News Version 2.1.1
Broken links for the news module categories and articles are now redirecting back to /news/. Previously, it would display an error on the page instead of redirecting.