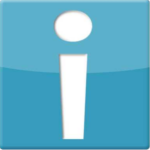 03/13/17: Includes a bug fix for post-dated articles in the Blog Module
The Insercorp Development Team has depolyed the Blog Module 2.1.3 Hotfix, fixing the issues related to the viewing of post-dated Blog articles.
Blog Module Version 2.1.3
Bug Fix
There was a bug where post-dated articles would display on submission rather than waiting until the date they were supposed to show in the blog views. This has been resolved.