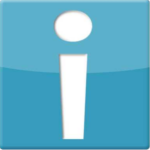 10/26/17: Includes New Features and Bug Fixes for Repeat Events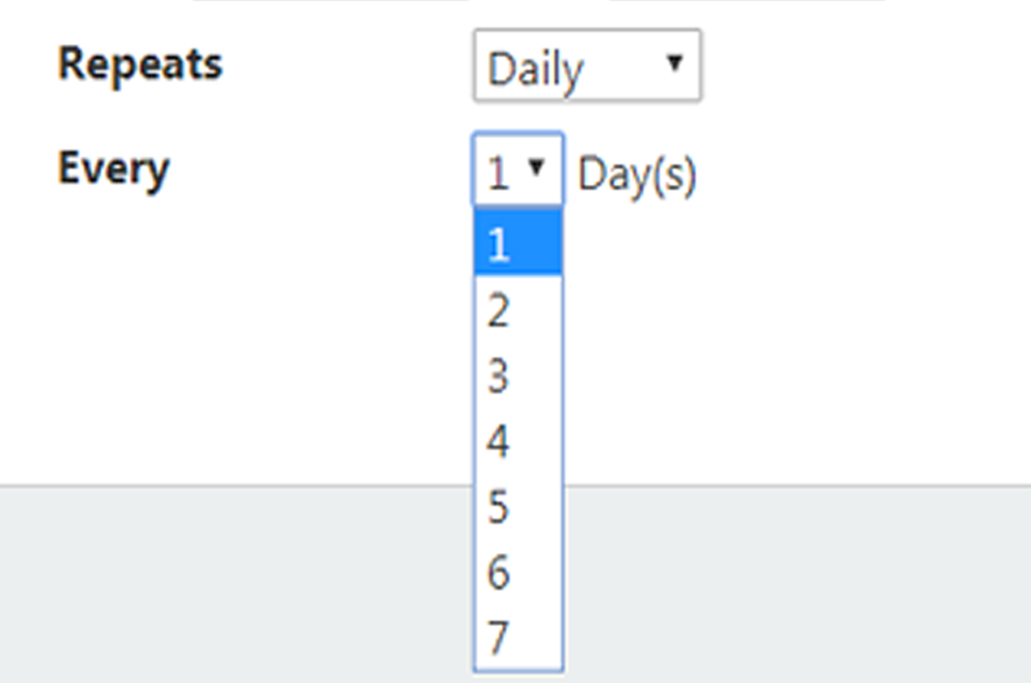 The Insercorp Development Team has released an update to the Events Module that fixes a bug when repeating events.
New Features
We have added new "Day(s)", Week(s)", "Month(s), and "Year(s) labels within the '"Repeat Event" section of the form to make the field easier to understand

The '"Every" drop down will now update to better reflect the selected repeat type.
Bug Fixes
There was a problem with the repeat event where certain settings prevented the repeat events from properly adding all of the events as it was supposed to. This has been fixed so now when you schedule an event to repeat, it will schedule events properly up to and including the day you set it to.