1.1 Getting Started
iPlasmaCMS2 is a proprietary website content management system suited for website administrators from beginners to advanced users and is developed with modern web technologies.
iPlasmaCMS2 makes it easy to manage your website
The modular system allows for management of any type of website, web-based application, or intranet. Its scalability allows for the deployment of a single, basic website to highly complex networks of interconnected websites.
iPlasmaCMS2 is the perfect solution for any type of organization, from businesses and non-profit organizations to government and educational institutions.
In the following tutorials, you will learn how to use the CMS to the fullest extent.
Logging In
To access your CMS, type your domain into the URL bar adding "/cms" or "/admin" to the end as shown below.

When you get there, you will arrive on the login screen. put your username in the box as shown below.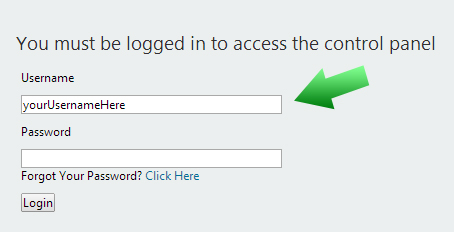 Then enter your password as shown below and click login.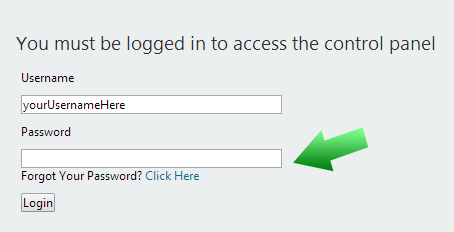 Forgot your password? No problem. Click on the link shown below.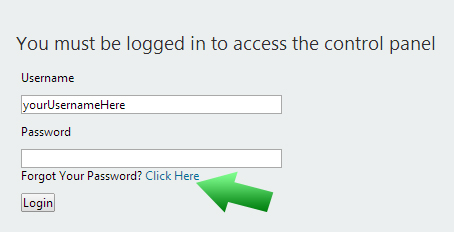 You will be brought to the screen shown below. Fill in the email address you have the account registered under, and a new password will be sent to you. If you want to change your password once you've logged in, follow the instructions located on this page.
---