Make your website more interactive by adding a blog! The Blog Manager makes it easy to add and manage blogs on your website.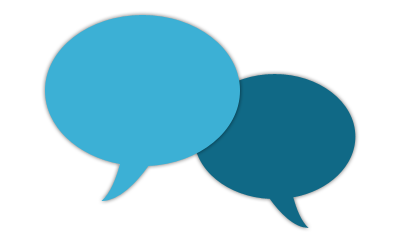 Have an idea for more than one blog? The Blog Manager allows you to create and manage unlimited categories for your blogs. Feature different writers or blog about different topics - the possibilities are endless!
Facebook commenting allows your audience to interact directly with you, providing you with a unique opportunity to engage your users directly!
Features:
Create and Manage unlimited blog articles in unlimited categories.
Add hyperlinks, images, video, and more to your blogs through the intuitive editor.
Enable Facebook commenting on your blog articles with the click of a button.
RSS allows anyone in the world to follow your blog and get notified of new posts.