The News Manager is one of the most common add-ons for iPlasmaCMS2. This simple module turns your website from simple static pages to a dynamic source of information.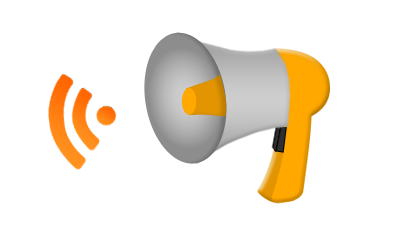 Stay connected with your visitors by adding announcements, press releases, updates, or other important information to your website.
Features:
Add unlimited articles in unlimited categories.
Make your news articles more exciting by adding hyperlinks, images, video, and more with the intuitive WYSIWYG editor.
Set custom category icons to differentiate articles.
Set articles to "sticky" status to make them always appear at the top of the news!
Articles are automatically archived by month and year.
RSS allows subscribers to follow your website's updates.