White's Carpet & Floor Service, LLC.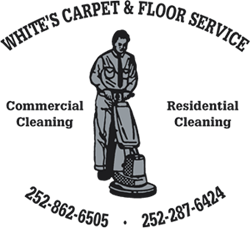 Location: Northeastern North Carolina
Visit Client's Website
White's Cleaning Service is a family owned business, serving Northeastern North Carolina and Southeastern Virginia. Their goal is to provide the highest quality of janitorial services available at very competitive prices to both residential and commercial customers.