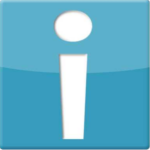 04/14/2017: Includes Layout Modifications, and Bug Fixes
The Insercorp Development Team has deployed bug fixes to the Slideshow Module, improving user-friendliness and functionality.
Slideshow 4.1.1
Bug Fix
Slides were not stretching to fill the container on larger screen sizes. This has been fixed so that the slide image will now properly fill its container.