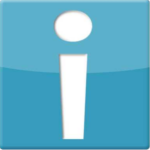 04/21/2017: Bring your content to life with the new, innovative glyphicon plugin!
The Insercorp Development Team has created and deployed a plugin for TinyMCE to allow users to insert glyphicons into the WYSIWYG.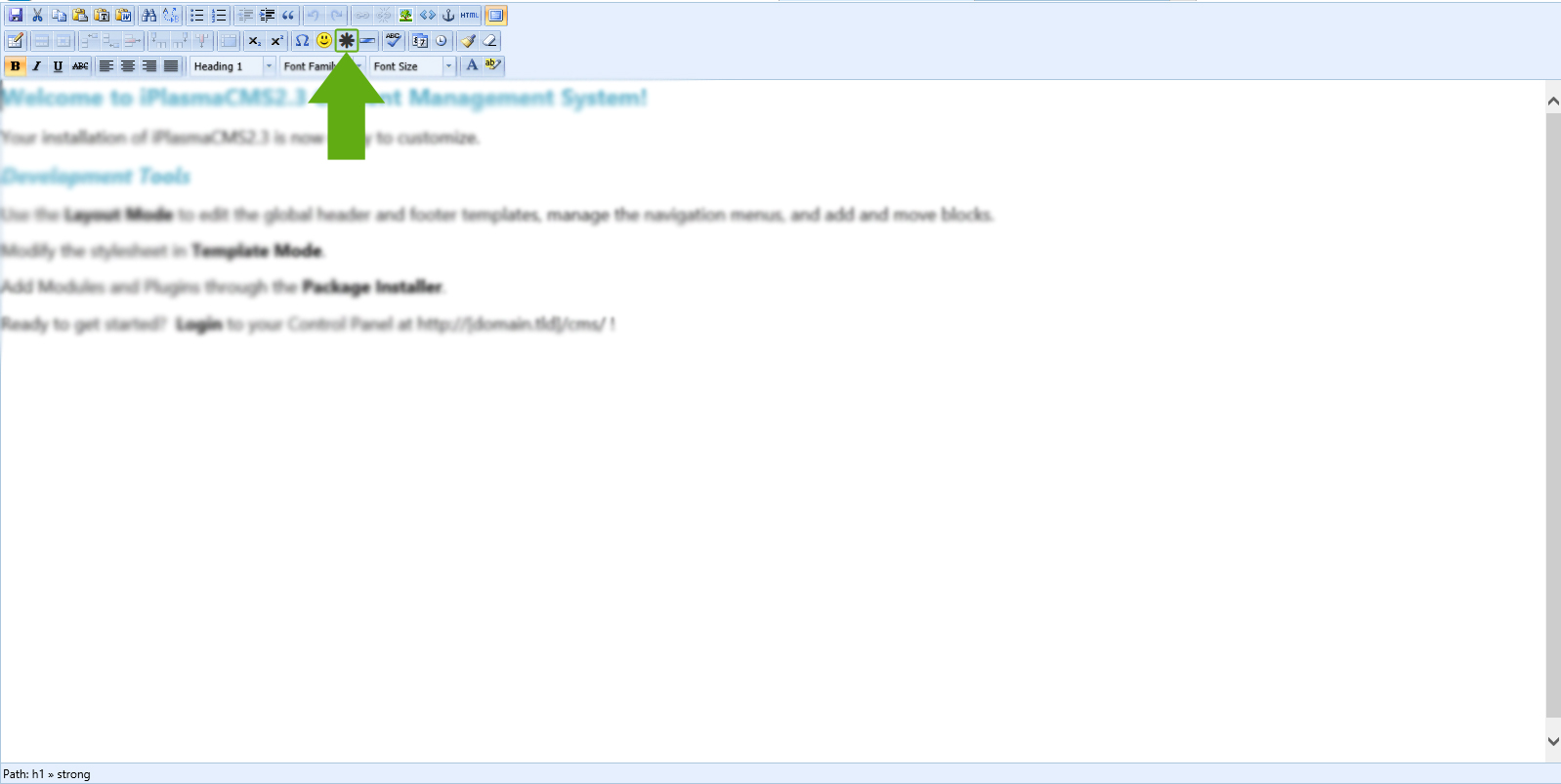 Simply click the asterisk icon (located to the right of the smiley face icon) and choose the glyphicon you wish to insert into your content!