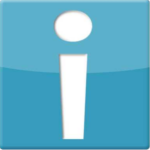 12/13/2013: Quick Fix for Advanced Slides
Websites using the Slideshow Module have received a patch that fixes a problem which resulted from the previous module upgrade.
Slideshow Module 2.0.1
Bug Fixes:
Fixed a problem where the Add/Edit Image button when adding a new Slideshow Item did not function properly.
Fixed a problem where the WYSIWYG Editor did not show up for Advanced Slides.