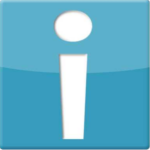 12/13/2019: This patch fixes an issue in the control panel affecting sorting when filtered by category
The Insercorp Development Team has released a hotfix for the Staff Manager module which fixes an issue with sorting profiles by category.
Staff Manager Module version 3.3.1
Bug Fixes
Previously, there was an issue in the Staff Manager module where sorting profiles was not being saved when filtered by category. This has been resolved so that the sorting is now being properly reflected by the category that the list is filtered by in the control panel and on the website.