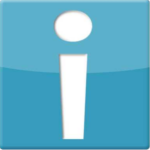 12/18/2017: Patch fixes an issue with slides loading in the Slideshow
The Insercorp Development Team has released a patch which corrects how the slide images load within the Sideshow Module.
Bug Fixes
There was previously a bug in the Slideshow Block which caused slide images to display at incorrect sizes on initial load, forcing the content around the Slideshow Block to shift while Websites are loading. This display issue been fixed so that the slide images will load at their intended size.