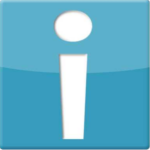 02/09/2018: New Version of the Directory Manager Released
The Insercorp Development Team has deployed a new version of the Directory Manager (3.0) which includes UI/UX improvements, bug fixes, and new features.
Directory Manager 3.0
UI/UX Improvements
Updated the Directory Manager CMS Interface to be less cluttered

Added a veil between the 'Get Listed' form and the content

The "Settings" for the Directory Manager have consolidated neatly under one tab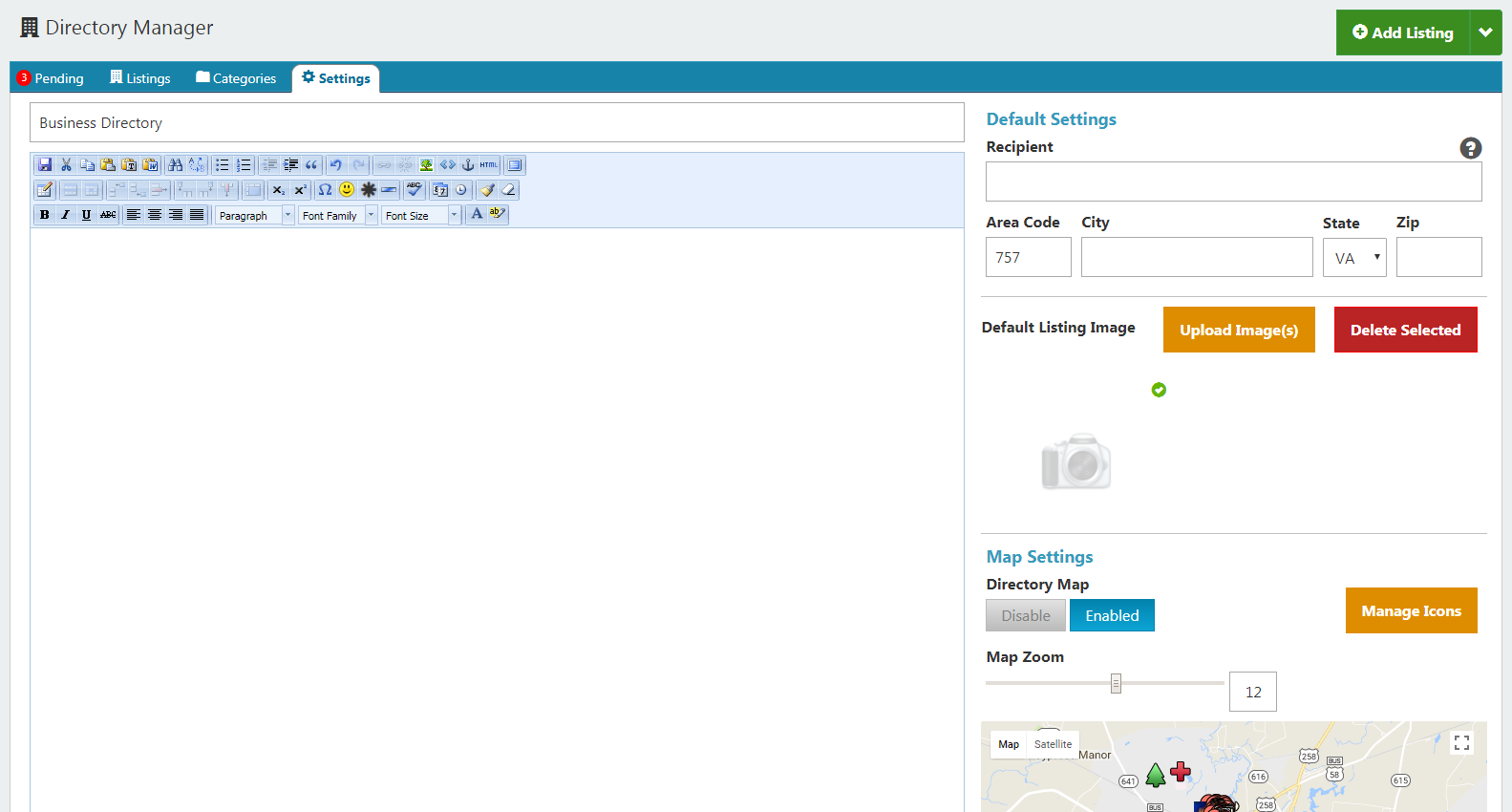 New Features
When website users submit the 'Get Listed' form in the directory module, it will now add the listing as a Pending Listing, for Website Administrators to approve

Bug Fixes
There was a bug where the map in the directory module was not displaying properly. This has been fixed so that the map will now properly display.

There was a bug with the 'Get Listed' popup being partially covered when there was a News Ticker going. This has been resolved.

There was a bug when users would click on the 'Get Listed' button the popup would show, but the user would not be brought to the top of the form. This has been fixed.