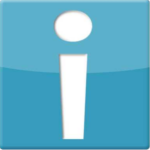 2/10/2017: Includes a bug fix for the WYSIWYG editor
The Insercorp Development Team has released an update to the Blog Module addressing a bug in the WYSIWYG editor.
Blog Module Version 2.1.2
Bug Fix
A bug has been fixed with the WYSIWYG editor that caused it to not reflect the styles.
The comment-bubble image has been changed to an icon.