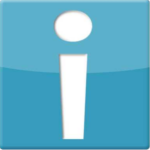 07/22/2014: Updated User Interface
The Insercorp Development team is proud to present Departments Manager 2.2.3! This update has a more streamlined interface.
Departments Manager 2.2.3
Features
Updated the interface at the Department level. The new interface is similar to the admin interface.
Removed the popup that appears when editing a subpage. The WYSIWYG now appears on a new page when a user edits a page.