11/10/2017: New version of Staff Manager released - Includes new features and bug fixes
The Insercorp Development Team has released an update which includes new features, bug fixes, and a new mobile-friendly interface for the Staff Manager module.
New Features
Batch Delete Functions allow Website Administrators to select multiple Departments, Categories, or Staff Members to delete at once


Select Departments to be deleted


Submit/Confirm Departments to be deleted

Website Administrators now have the ability to add Social Media links to Staff Member Profiles. When a Social Media link is added successfully within the Staff Manager the Social Media icon will automatically generate in that Staff Member's Profile on the website with an external link to their respective Social Media profile.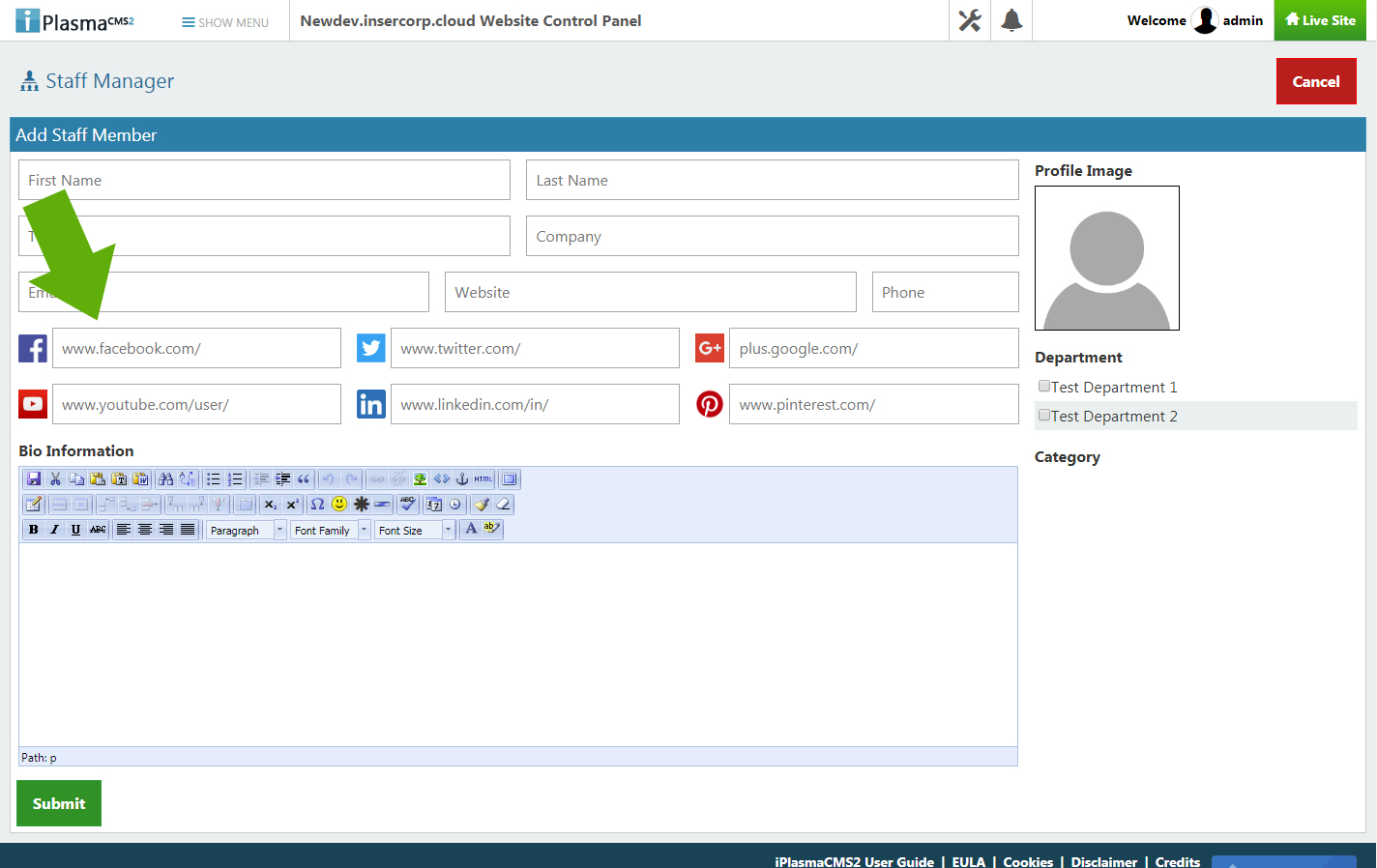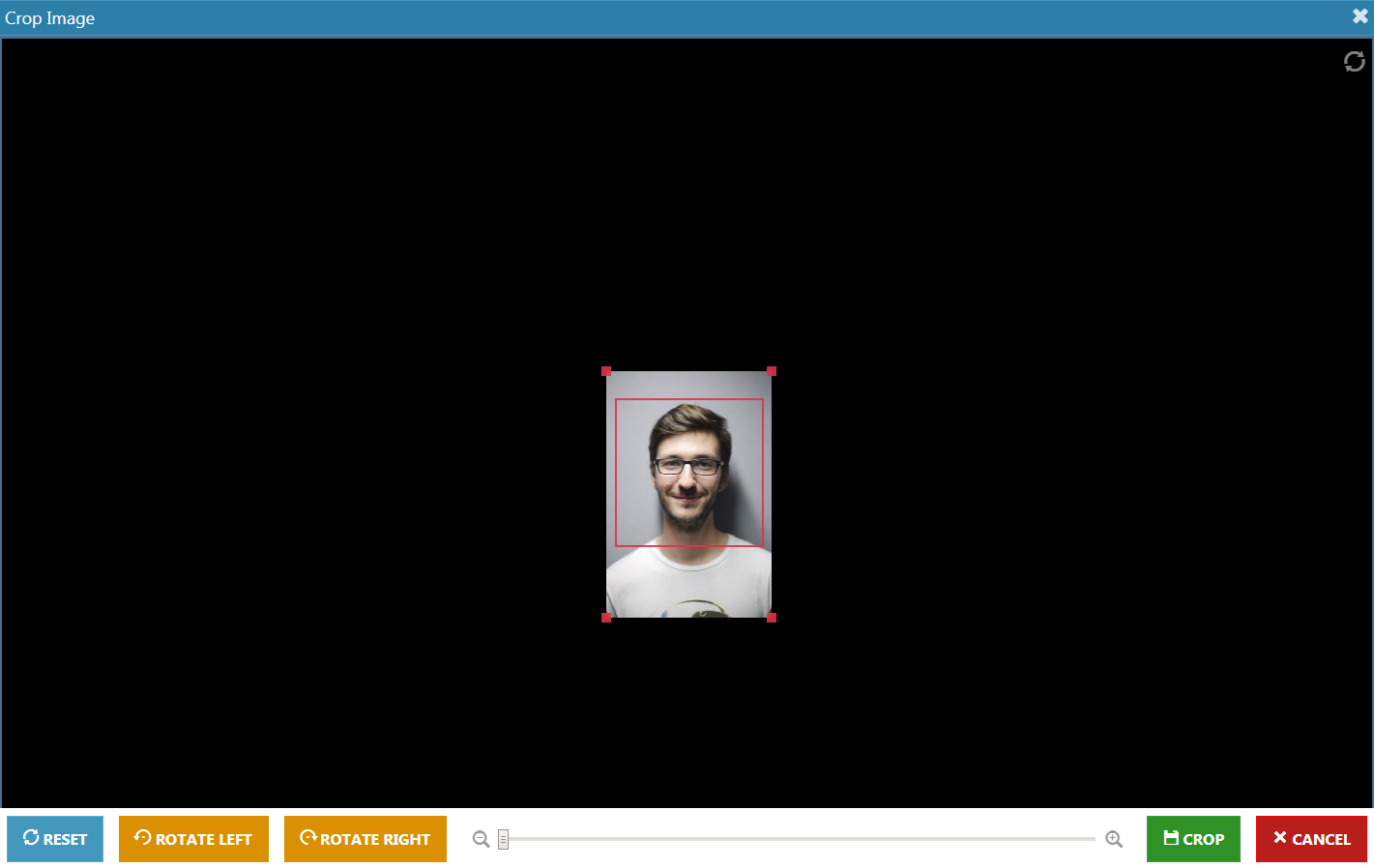 Bug Fixes
Previously when a Website Administrator selected a Department the Staff Member list was not updated to filter by the selected Department. This has been fixed so that when a Department is selected it will now properly filter Staff Members by the Department.

The confirmation message for the "Save Ordering" popup was previously unclear. The verbiage has been updated so the confirmation message provides a better explanation of the action.