11/12/2019: Includes fixes in the Blog Module to allow email notifications for Blog Comments without an Email Address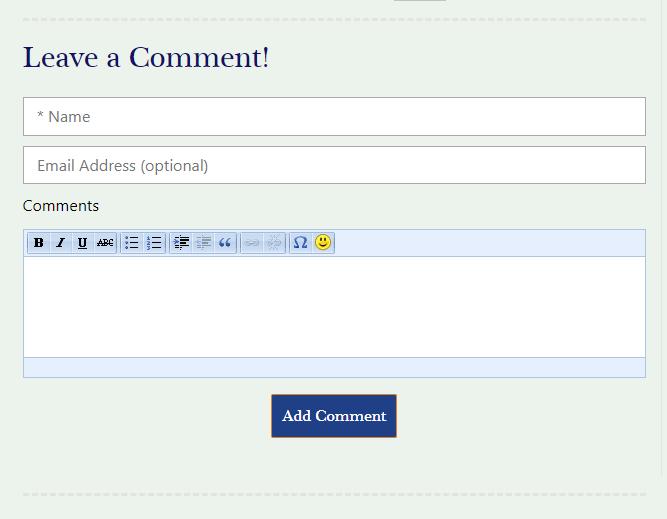 The Insercorp Development Team has released a hotfix to the Blog Module which fixes a bug which prevented email notifications when Website Users submitted a Blog Comment without supplying an Email Address.

This hotfix updates the Blog Comment form to send Email Notifications even if no Email Address is supplied by the Website User.
Blog Module 2.1.10
Bug Fixes
Previously there was a bug that when a comment was submitted without an Email Address being included the Website Administrator was not being notified of the comment via Email. This has been resolved so that the Website Administrator will be notified even if the Website User did not supply an Email Address.