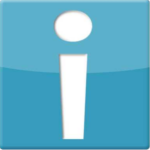 10/07/2014: Repeating event times now save correctly when an event is added.
The Insercorp Development Team released an update that fixed bugs in the Events Manager.
Events Manager 2.0.5 Quick Fix
Features
When adding an event, if no categories exist, the 'Create Category' popup will open before users can create a new event.
Bug Fixes
When adding repeating events, the start and end times now save correctly for all repeating events.