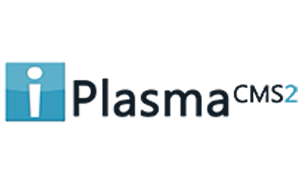 Learn how to make your control panel pink!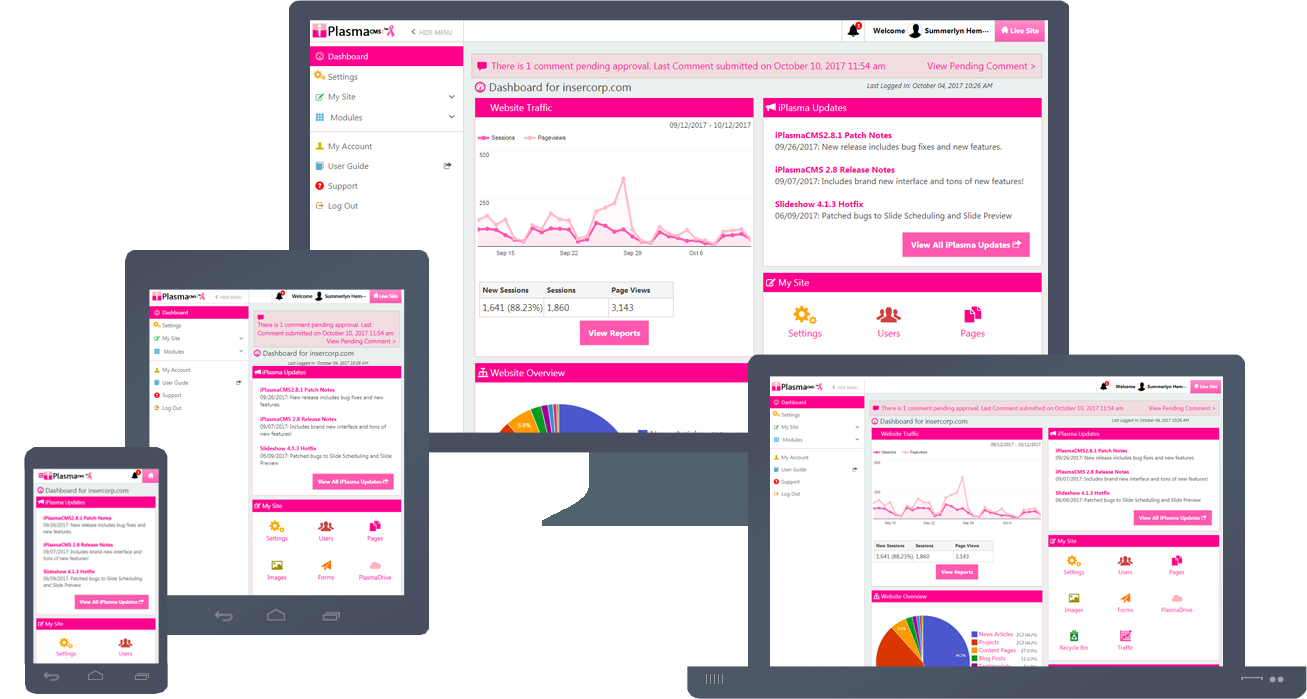 Follow the simple steps below to use the new theme:
Navigate to "Settings" in "My Site".



Click on the tab at the top labeled "Themes".



Select the "Pink" theme.



Click the green "Apply" button in the bottom left-hand corner. Once the new them has been applied successfully it will display the message "Your CMS theme selection has been saved".