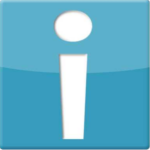 10/16/2014: Patch fixes bugs with Cancelled Events
The Insercorp Development team has released a quick fix for the Events Module which addresses a bug in the 'Edit Event' encountered when the user tried to cancel an event.
Events Module 2.0.6
Bug Fixes
Previously, when Website Administrators would attempt to cancel the event through the events module it wouldn't display as a 'cancelled' event. This patch fixes the issue so that they can now properly cancel events through the Events Module.