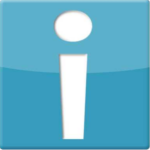 09/05/2018: Fixes a bug related to the 'Categories' tab in the Customer Reviews Module
The Insercorp Development Team has released a hotfix for the Customer Reviews Module to fix a bug in the "Categories" tab.
Customer Reviews version 2.1.2
Bug Fix
Previously, there a bug which occurred when a Website Administrator scrolled through the Categories tab the same categories from the top would reload at the bottom of the list in an infinite loop. This has been resolved so that the Categories tab only loads the list of categories once.